How We're Different
We've Got the Lay of the Land
In the past five years, we have served 85 metropolitan districts in Colorado and have advised on over $1.8 billion* in bond issuances for this sector. In 2021 alone, North Slope advised on 28 metropolitan district financings (series) in Colorado totaling over $886 million and over 55% of North Slope's business in 2021 (measured by the number of engagements) was completed for metropolitan districts. The intricacies of each of these transactions allow North Slope to provide insights to Special District clients on which structuring techniques (and timing considerations) best meet the District's financing goals.
Trusted Experts
In 2021, North Slope was ranked as the #1 municipal advisor in Colorado for special district bond issues based on par amount issued and number of bonds issued. This experience includes financial advisory services for the second largest metropolitan bond issuance completed in Colorado to date for the Windler PIA.
1 Sources: Bloomberg "CDRN" January 1, 2021 thru December 31, 2021. Emma.msrb.org for LOM/OS Verification.
Recent Special District Financings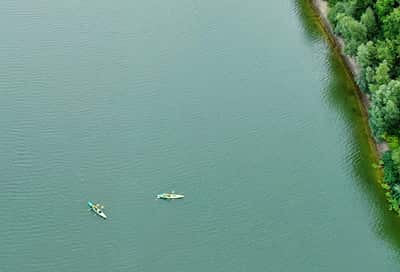 Third Creek Metropolitan District No. 1
$24,387,410
GO Limited Tax Bonds
Series 2022A-1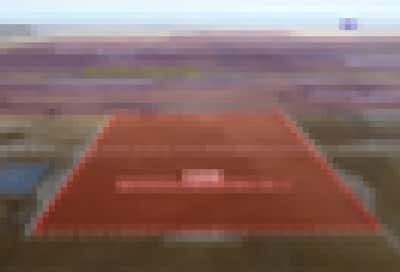 HM Metropolitan District No. 2
$68,687,361
GO Limited Tax Convertible Capital Appreciation Bonds
Windler PIA
$287,645,334
GO Limited Tax Bonds
Series 2021A-1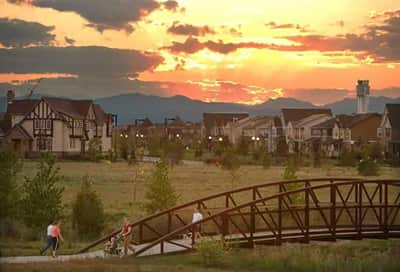 Westerly Metropolitan District No. 4
$44,822,179
GO Limited Tax Bonds
Series 2021A-1
GO Limited Tax Convertible Capital Appreciation Bonds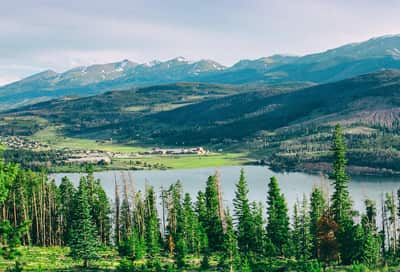 RRC Metropolitan District No. 2
$45,000,000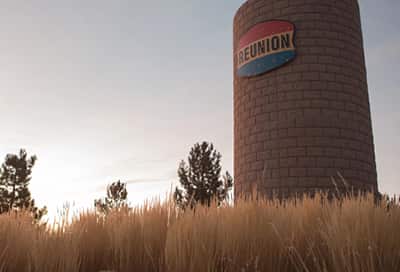 Reunion Metropolitan District
$54,560,000
Water Activity Enterprise
Special Revenue and Sub Bonds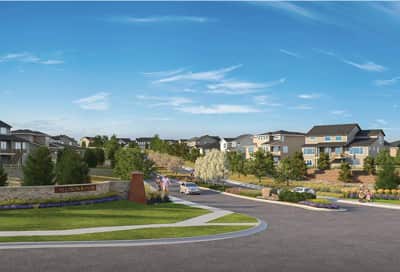 Cielo Metropolitan District
$17,942,000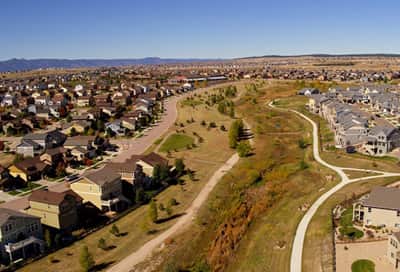 Banning Lewis Ranch Metropolitan District No. 2
+/- $32,000,000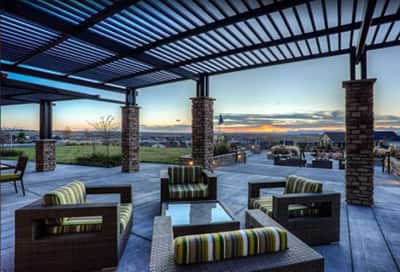 Inspiration Metropolitan District
+/- $85,000,000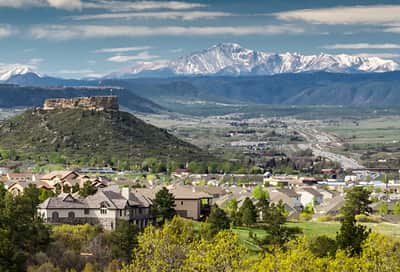 Villages at Castle Rock Metropolitan District
$56,954,000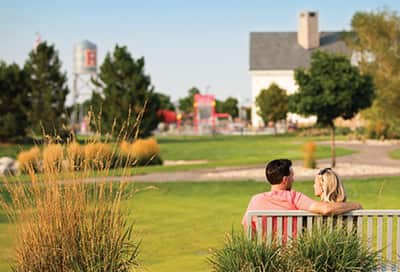 Reunion Metropolitan District
$54,560,000
Our PROCESS
Services for Special Districts
1. Confirm the Financing Goals
We do a deep dive to learn about each district's existing debt, financing needs, structuring constraints, and goals.
2. Plan of Finance Review
As fiduciaries, we independently analyze every deal to request refinements and drive the lowest cost of borrowing.
3. Underwriter / Placement Agent and Bond Counsel Selection and Documentation Support  
North Slope assists in the selection of underwriters / placement agents and bond counsels and will run an RFP process for both as requested. As the transaction progresses, North Slope will review and comment on all relevant documentation provided by the underwriter / placement agent and bond counsel.
4. Transaction Support
North Slope will attend District Board meetings, document review sessions, and any other financing team meetings as requested and provide general financial advisory support through the financing process as a fiduciary to the District.
5. Swap Advisor Services (if requested)
North Slope will provide guidance, education, analysis, negotiation, structuring advice, and price transparency for derivatives.
6. External Financial Advisor Certificate – Bond Issuances (Pricing Comfort)
Prior to pricing, or locking interest rates North Slope will conduct market research to provide an opinion that the interest rate(s), issue structure, and redemption provisions on the proposed loans and bond issue are appropriate.
Contact Us
Plan Your Course
Partner with North Slope for your capital planning needs. Contact us today to get started.