Mission and Values
Founded for You
North Slope was founded on the principle that public entities are best served by a financial advisory firm serving as a veritable fiduciary offering robust analytical resources, and independence from underwriting, sales, trading, or other investment banking activities. North Slope provides only financial advisory services, never serving as an underwriter, which allows our team to add value not just through structuring, rating and pricing of bonds, but in other areas for strategic financial planning as an extension of staff.
North Slope Capital Advisors is registered with both the Securities and Exchange Commission (SEC) and Municipal Securities Rulemaking Board (MSRB). In August 2014, North Slope registered with the SEC (Municipal Advisor SEC "MA" ID: 867-00242) and MSRB (ID# K0201) and registered two professionals who serve as municipal advisors to public entities, Ms. Steph Chichester and Mr. Nick Taylor, under individual MA-I# 868-02030. Ms. Chichester has been designated as North Slope's Municipal Advisor Supervisory Principal and Mr. Taylor has been designated as North Slope's Chief Compliance Officer, and both principals have successfully passed the MSRB's Municipal Advisor Representative Qualification Examination (Series 50), which allows the firm and its individuals to engage in municipal advisory activities. For reference, North Slope's Form MA and Form MA-I filed with the SEC, most recently updated on March 24, 2021, are available on the SEC's EDGAR system.
OUR TEAM
Expert Financial Guides
Ms. Steph Chichester and Mr. Nick Taylor utilize a team approach under each of North Slope's financial advisor engagements. Ms. Chichester serves as the primary point of contact and Mr. Taylor provides day-to-day advisory support and financial modeling. Together, Ms. Chichester and Mr. Taylor have over 50 years of combined experience dedicate the full resources of the firm and the time requirements necessary to ensure a successful engagement with every client.
Stephanie Chichester
President
Investment Banking Credentials: Smith Barney, A.G. Edwards & Sons, and Morgan Stanley
Career: 1992 – Present (Has held Series 7, 53, and 66 securities licenses)
Since 1992, Ms. Stephanie Chichester has structured or advised on over $26 billion in tax-exempt financings for more than 150 issuers around the country. Ms. Chichester has facilitated borrowings secured by a wide range of revenue pledges and interest rate modes including fixed and variable rate public-sale and bank direct purchase loans. She began her career at Smith Barney and worked at two Wall Street firms and two regional investment banks before opening North Slope Capital Advisors in the spring of 2008.

Ms. Chichester's professional and community service includes current or past board seats on the Colorado Commission on Higher Education, Colorado Municipal Bond Dealers Association, Denver Venture Charter School, Girls Inc. of Metro Denver, and volunteer service to Denver Health Foundation and the National Charity League. She holds an MBA from the University of Colorado, a BS in Finance from University of Northern Colorado, with additional undergraduate studies in aerospace engineering and applied mathematics. Ms. Chichester is currently pursuing a second BS in Mathematics from Indiana University.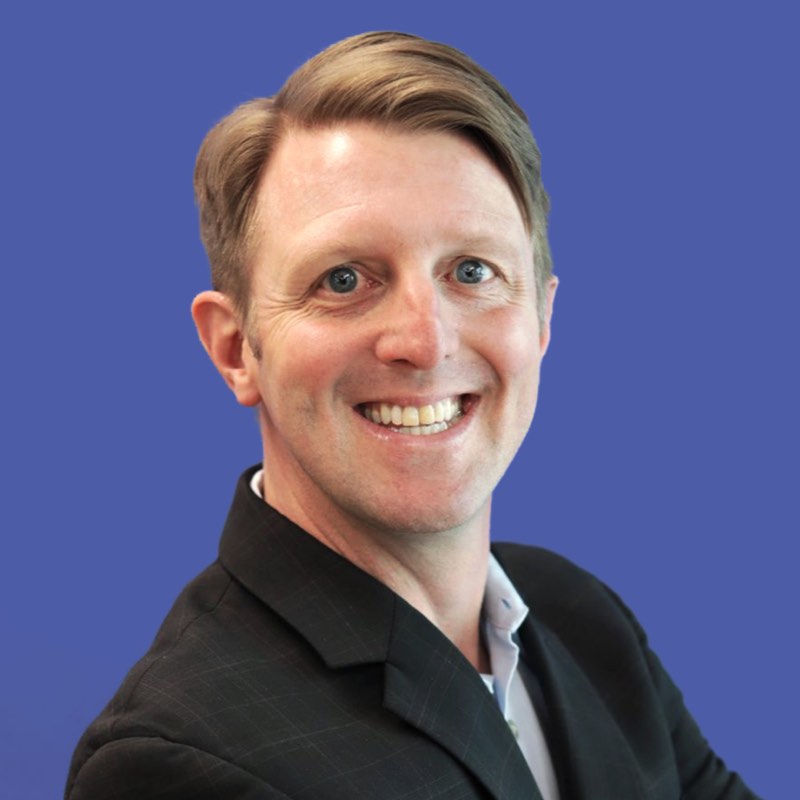 Nick Taylor
Managing Director
Investment Banking Credentials: George K. Baum, A.G. Edwards & Sons, and Wachovia/Wells Fargo Securities
Career: 2002 – Present (Previously held Series 7 and 66 securities licenses)
Since 2002, Mr. Nick Taylor has been the lead banker or financial advisor on over $15 billion in tax-exempt and taxable financings for issuers around the country and Colorado. Mr. Taylor has experience structuring publicly-issued fixed or variable rate bonds, bank direct purchase transactions, complex commercial paper programs, and derivative transactions on behalf of issuers in Colorado and across the country. He worked at one Wall Street investment bank and two regional investment banks prior to joining North Slope in May of 2014.

Mr. Taylor's professional and community service includes service to the Denver Children's Home, Mount Saint Vincent, and the University of Colorado's Leeds School of Business Professional Mentorship Program. He holds a BSBA in Finance and Entrepreneurship from the University of Colorado and recently held Series 7, 53, and 66 securities licenses.
Our Headquarters
North Slope is headquartered in Denver, Colorado.
Contact Us
Plan Your Course
Partner with North Slope for your capital planning needs. Contact us today to get started.